WHO WE ARE
Established in 2007, I.C.E is a Project Risk Assurance (PRA), Commissioning & Start-Up (CSU)/Operational Readiness (OR) company specialising in Oil & Gas, Infrastructure and Energy projects.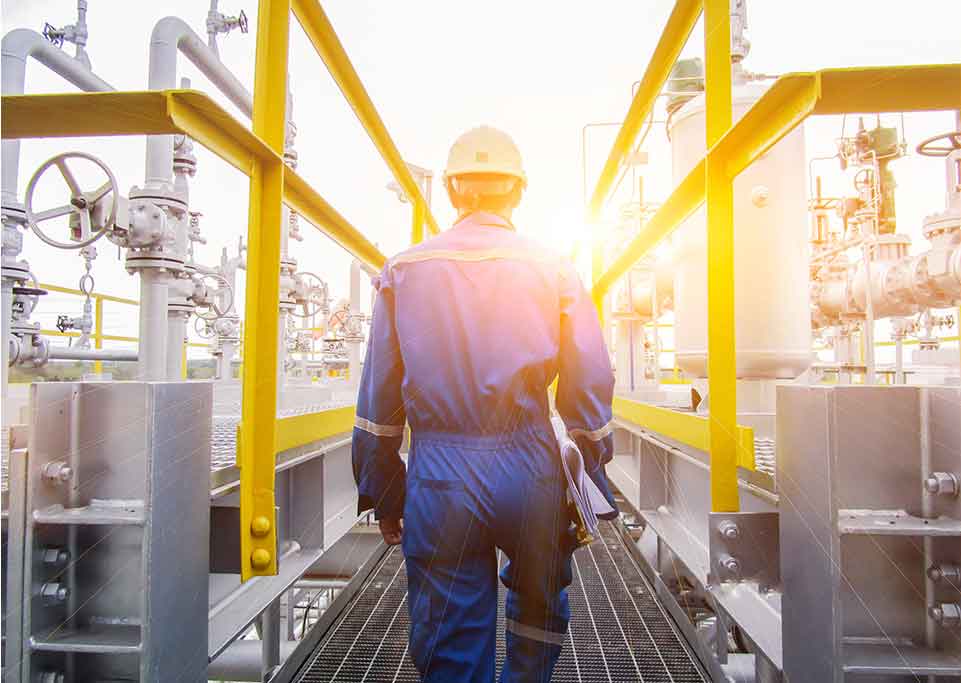 We believe in building long-term partnerships with clients & contractors based on each other's capabilities and responsible corporate behaviours.

To incorporate the collective strengths of I.C.E, our Client(s) and Contractor(s) to ensure a One Team approach to project delivery.

Planning, Preparation and Execution – the cornerstones of how we approach every project.

Our philosophy is that all projects are unique, but inherently the same. That desired project outcomes are achievable, without compromise on quality or safety.

We utilise a system based process approach to all projects, which has been proven to deliver the best results. Application of quality over quantity in all aspects from assess to operate.

Use of the most experienced project professionals applying proven processes, making informed decisions at the right time.
We "Target Zero for Safety" because It is the safety statistic that matters & the ultimate safety number to underline project success.

We respect people for who they are and for their values, opinions, differences, knowledge, skills and experience as individuals and as valued team members and foster a workplace free of discrimination and harassment.